Plastic bags are made from virgin plastic pellets. Which is brought into the process through blow molding to create various shapes There are many types of plastic bags that are widely used today. Each of which has different properties. Depends on the plastic pellets used in production such as hot bags, cold bags, handle bags, etc.
Thai Plastic Industrial (1994) Public Company Limited has been producing the standard-size of the products in mass production process in order to serve the demand of consuming the plastic bags and food-wrapping film. By producing the massive amount, we gain the benefit from the economies of scales.
Nowadays, we have the PP plastic bag production capacity around 600 months per month, the HDPE plastic bag production capacity around 200 months per month. Plus the production capacity for PVC Cling Film (Food-Wrapping Film) around 200 tons per month. With all of these production line, we could achieve the efficiency and the economies of scales.
As for the production process Beginning with conveying plastic pellets into a blow molding machine. To come out in a plastic film Then cut the plastic film into the desired size. And put them into the packaging completely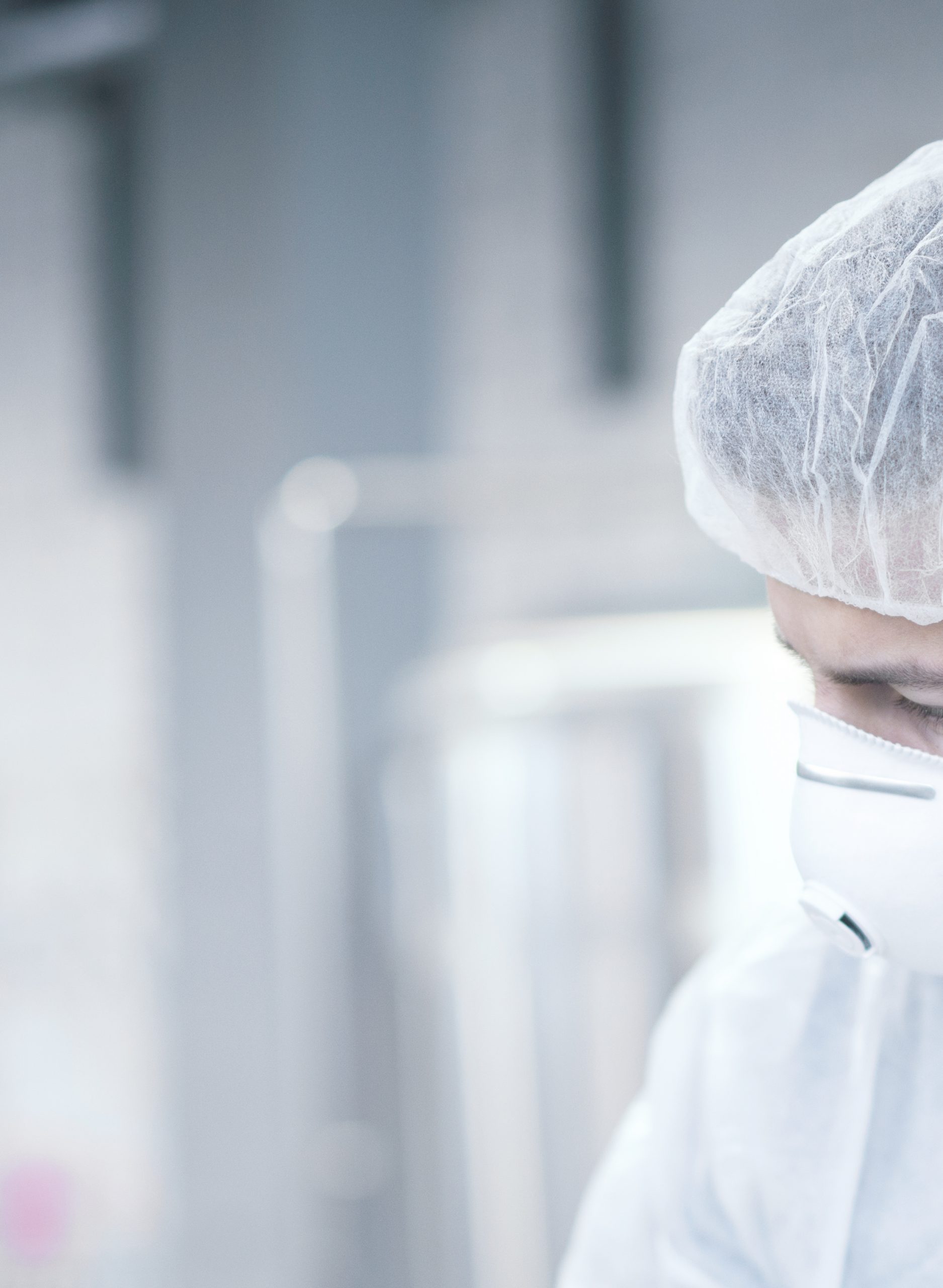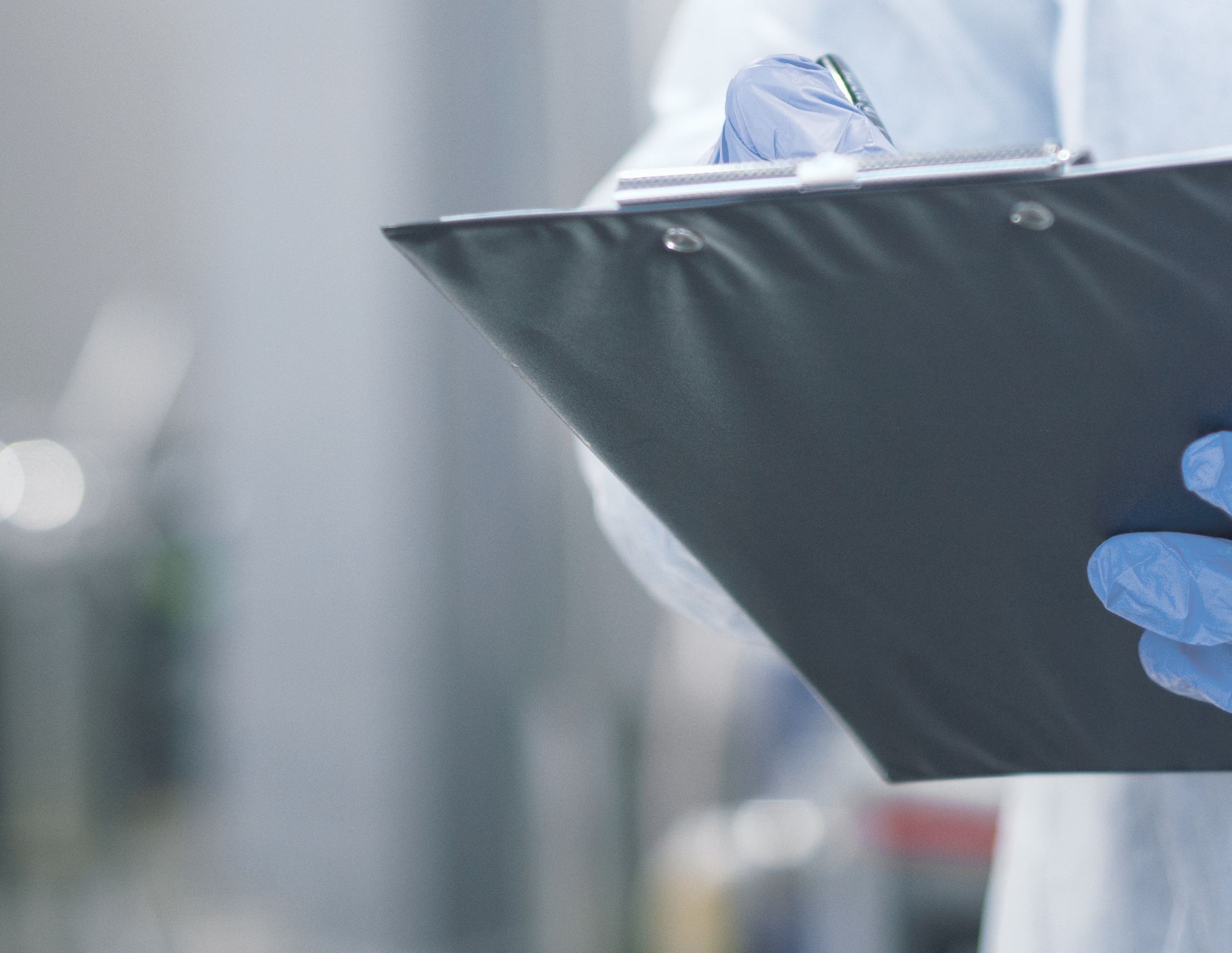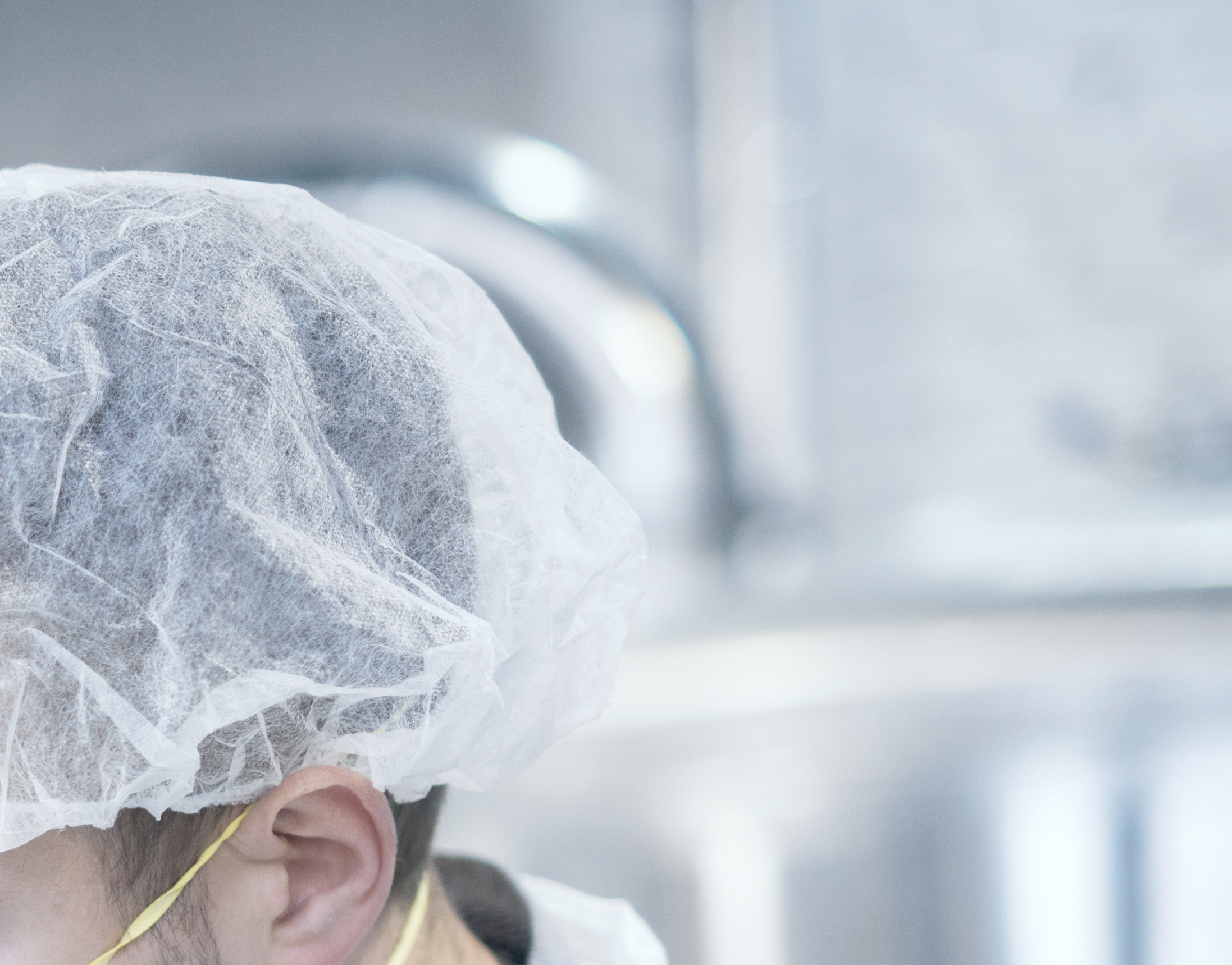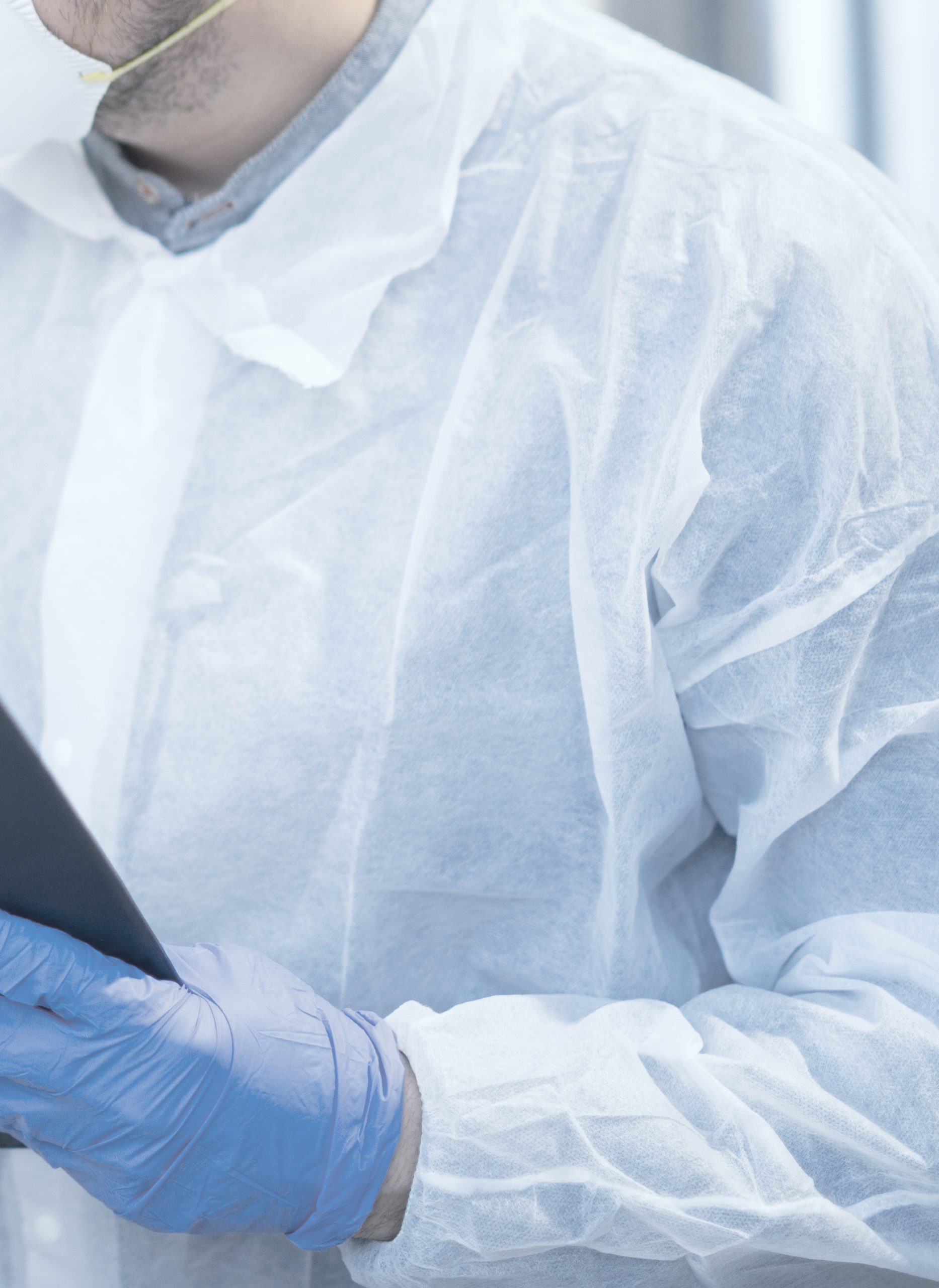 For The Best Value And Benefit That Customers Deserve From Us
Aside from the mass production of standard sizes products, we also offer our customers a 'customized order' to design their own size, their own print, and more details on the products, which is different than the standard ones.